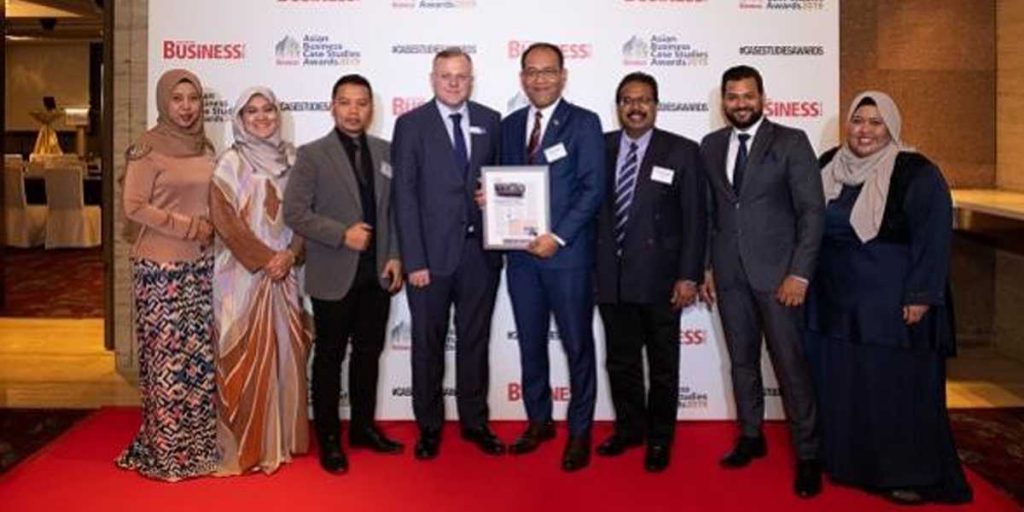 Bestinet protects both workers and employers with its cutting-edge Foreign Worker Centralized Management System (FWCMS) software.
When Malaysia implemented the Foreign Worker Centralized Management System (FWCMS®), the groundbreaking system was able to single-handedly streamline them country's immigration and hiring processes like never before. The system, developed by tech solutions provider Bestinet, eliminates all manual processes and makes the recruitment and management of foreign workers more efficient and transparent.
"Being an online system, it greatly reduces the need for manual checks and paper documents as everything is integrated on a single platform. With less paper to manage, there is a higher sense of visibility and accountability when we need to make any decision as all the information can be found easily," said a Malaysian Government spokesperson.
FWCMS® is an online management system that enables governments from countries sending and receiving labour to monitor the process in real time. It is a multi-touch-point system, involving a full-fledged web-based online management system backed by a secure data processing management infrastructure developed for the Government of Malaysia.
The Asian Business Case Studies Awards was held on 9 July 2019 at Sheraton Towers Singapore.
Read more at https://sbr.com.sg/media-marketing/more-news/bestinet-sdn-bhd-bags-technology-case-study-year-sbr-asian-business-case-s